Meet the Doctors at
Family Chiropractic Center
Get to Know Our Chiropractors
Dr. John Dowling and Dr. Helen McWeeny are passionate about chiropractic and helping you
achieve a quality life through optimal health.
Dr. John Dowling
"How Computer Science opened the door to me wanting to become a chiropractor…"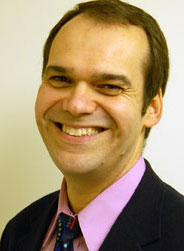 While a Computer Science student, I was under regular chiropractic care for headaches and neck pain that had plagued me for years.
On one of my visits, my chiropractor near the college, said to me, "How have you been doing?" And, without really thinking, I said, "You know, it's a funny thing. I've had asthma and allergies all my life. I usually get bronchitis several times a year. For the last year, I haven't had *any* of that!" And Dr. Claude said to me, "Well John, I told you that your nervous system controls your entire body and, when you removed the interference to it, you will get healthier!" To which I replied, "Oh! I thought you meant my headaches were going to get better!
Read more about Dr. John Dowling »
Dr. Helen McWeeny
From the pathology lab to chiropractic, who would have thought?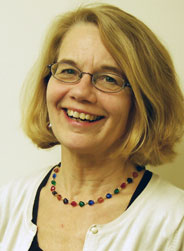 As a certified cytologist, working in the pathology lab of my local hospital, my interest was peeked in the area of alternative healthcare. The more I read and learned the more interested I became.
Originally thinking of pursuing massage therapy, my chiropractor at that time asked "Why stop there?" He saw in me the making of a great chiropractor (his words not mine). To this day I am very grateful that is the path I followed.
Read more about Dr. Helen McWeeny »

Meet the Doctors at Family Chiropractic Center | (908) 788-5050