Regular Visits to Family Chiropractic Center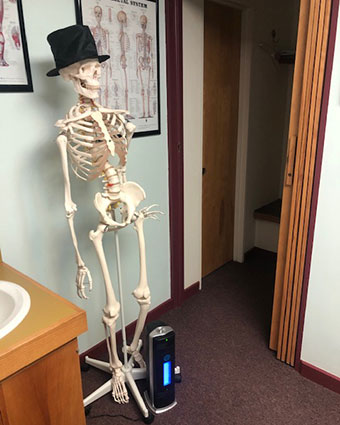 Your care will most likely involve a series of visits to our office before your condition is corrected.
With the groundwork laid, we can quickly size up the condition of your spine and nervous system, adjust you and get you on your way.
Like a regular workout at the gym, each visit builds on the ones before. Miss a visit and you can lose the momentum necessary to make the needed changes.
We recognize your time is valuable.
So we do everything possible to run on time and minimize the impact on your busy life.
Questions? Concerns? Give our Flemington chiropractic office a call and put your mind at ease.
CONTACT US »


Regular Visits to Family Chiropractic Center | (908) 788-5050